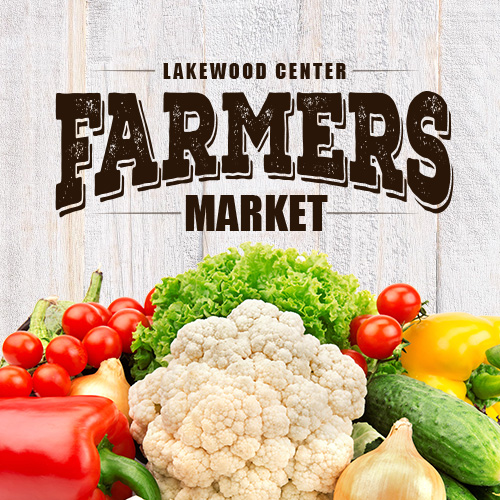 Lakewood Center Farmer's Market
December 16, 2017 8:00 AM - 1:00 PM
Lakewood Center and SoCal Farmers' Market have teamed up to bring you fresh local food, entertainment and a lot of fun to the much anticipated first-ever Farmers' Market in Lakewood.
We've added more Vendors and Farmers! Some of LA's top farmers and growers have come together to offer the freshest products. In season this month are:
Apples, Artichokes, Asparagus, Basil, Brussels Sprouts, Cabbage, Cauliflower, Grapes, Lettuce, Mushrooms, Peaches, Raspberries, Spinach, Strawberries, Turnips and Yams just to name a few.
The celebration will include live entertainment, giveaways and fun for the entire family.
The farmer's Market will be located off Lakewood Blvd across from El Torito Restaurant. Saturdays from 8am. to 1pm. Rain or Shine!
For farmers that would like to participate in Lakewood Centers Farmers' Market, please contact Roland Tamai at rtamai@aol.com