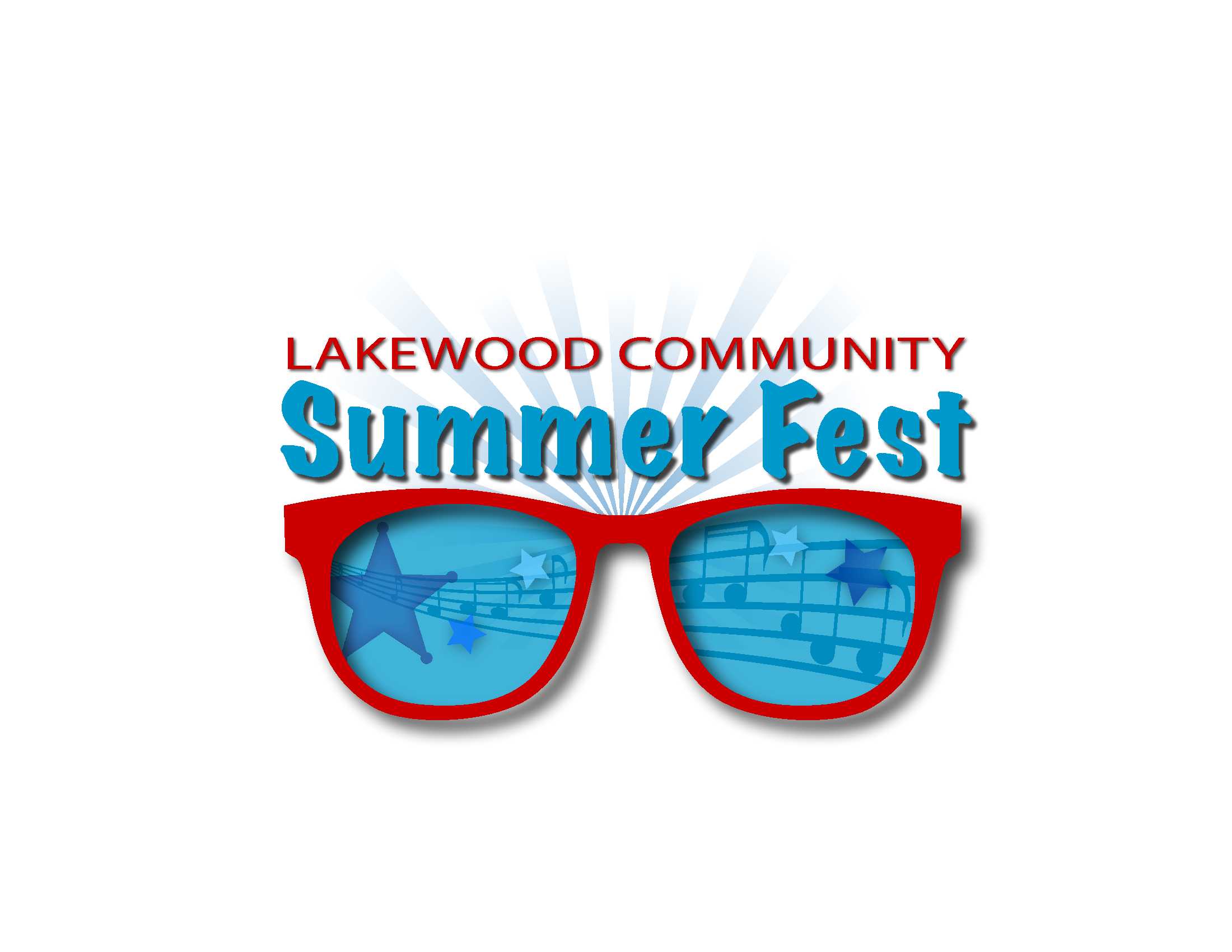 Lakewood Community Summer Fest
August 18, 2018 3:00 PM - 9:00 PM
End the Summer with us!
Lakewood Center is hosting a "Lakewood Community Summer Fest" all day on Saturday, August 18 from 3pm to 9pm
The special day is sponsored by Lakewood Center in conjunction with the City of Lakewood and the Lakewood Sheriff's Station.

Come out and join us!

More details to come.