Breakfast with the Easter Bunny
---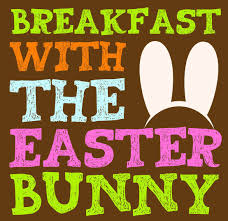 Breakfast with the Easter Bunny
Saturday, April 20th,2019
9:00-10:30 am
California Pizza Kitchen

$12 per child, tax & gratuity not included
For reservations contact:
Mall Management 562.633.0347

Breakfast will include pizzas buffet style and Milk or water
Maximum reservation will be 60 children.
Friday Night Feast
April 26, 2019 5:00 PM - 9:00 PM
Friday Night Feast is taking place every Friday Night. From 5 pm to 9 pm. Includes a great selection...