Boy Scouts Pinewood Derby
May 2, 2020 7:00 AM - 1:00 PM
|

Center Court
---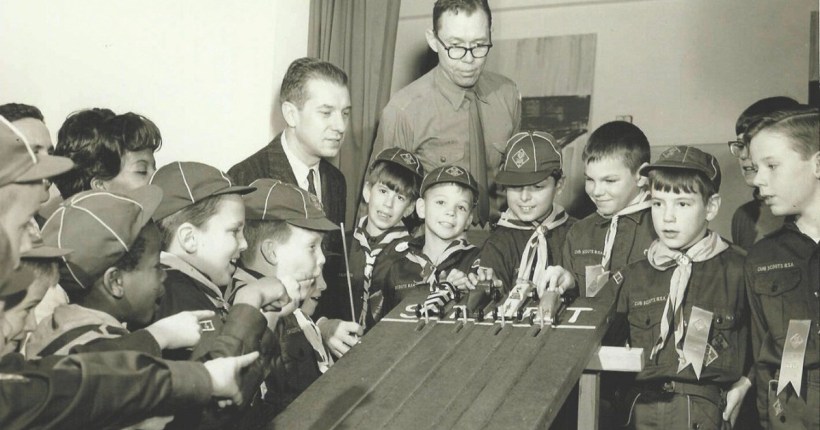 Long Beach Boy Scout of America 20th annual Pinewood Derby is taking place this Saturday, May 2, 2020 in Center Court. Get in on the racing action!
Easter Bunny Photos
March 20, 2020 through April 11, 2020
The eggs are in the basket and the chocolates are wrapped: now it's time for your bunny snap! Round ...