February 28, 2020 11:00 AM - 12:00 PM
---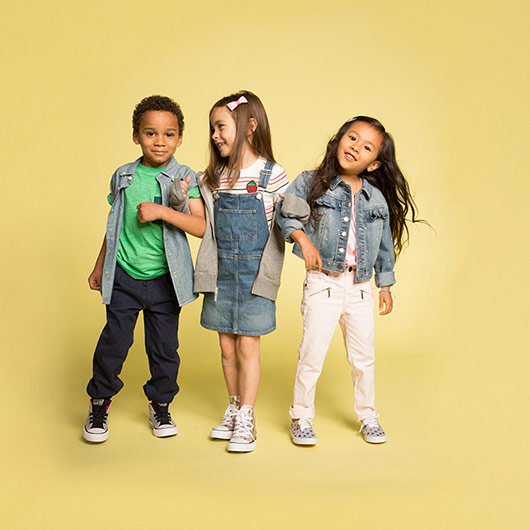 Kids Club meets at 11:00 A.M. in front of Macy's, in Center Court. It's free, fun and every month there's something new to discover.

Friday, February 28, 2020: What better thing to do on a rainy day, than make rain sticks? Joins us for a fun-filled day learning about rain with crafts and other "rainy day" activities!
Easter Bunny Photos
March 20, 2020 through April 11, 2020
The eggs are in the basket and the chocolates are wrapped: now it's time for your bunny snap! Round ...
Kids Zone Event - Create a Magical Guardian Door Ornament
March 14, 2020 11:00 AM - 12:00 PM | JCPenney
Take home some magic from a land far away at the JCPenney Kids Zone on March 14th from 11am to 12pm....