Lakewood Center Farmers Market
April 25, 2020 9:00 AM - 2:00 PM
---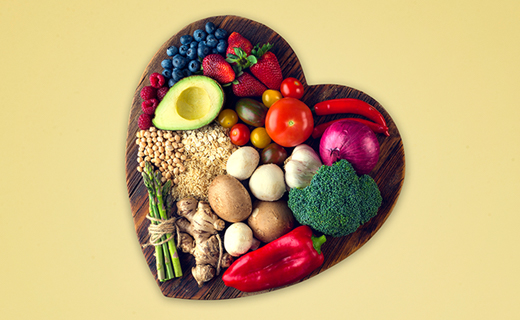 Lakewood Center and SoCal Farmers Market have teamed up to bring you fresh local food, entertainment and a lot of fun to the much anticipated first-ever Farmers Market in Lakewood. New hours are 9 a.m to 2 p.m
Come see some of your favorites Vendors and Farmers such as fresh homemade food, authentic pupusas, fish tacos and seafood, hand crafted tamales, freshly popped pop-corn, California raw honey, hummus and Mediterranean style food, french greet yogurt, baked goods, local harvested vegetables, sweet fresh fruit, organic tea and herbs, CBD products, roasted peanuts and nuts, fresh cold pressed juice, hand crafted cookies, skin-care products, jewelry and crafts, African instruments, and much more local and California based vendors.Some of LA's top farmers and growers have come together to offer the freshest products. In season this month are:
Artichokes, Avocados, Beets, Blackberries, Bok Choy, Brussel Sprouts, Cabbage, Dates, Mushrooms, Kale, Pomegranates, and Strawberries just to name a few.
The celebration will include live entertainment, giveaways and fun for the entire family.
The Farmers Market will be located off Lakewood Blvd across from El Torito Restaurant. Saturdays from 9am. to 2pm. Rain or Shine!
For farmers that would like to participate in Lakewood Centers Farmers Market, please contact farmersmarketlakewood@gmail.com
**Hours are subject to change due to rain**