Take Your Applebee's Favorites - TO GO!
---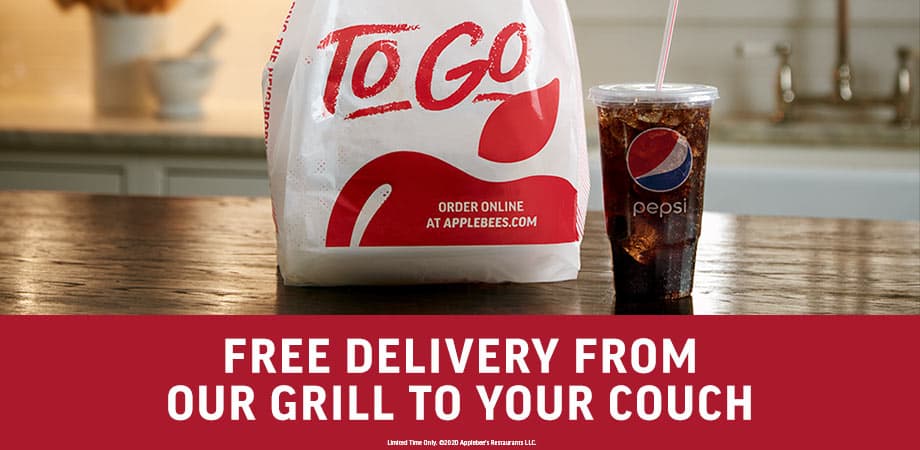 Applebee's® is proud to be working with delivery partners and other services to offer delivery near you. Always great for dinner and lunch delivery! Check your mobile app or call (562) 531-0980 for a list of delivery options. Be sure to choose the location at 4935 Graywood Ave Lakewood; CA US 90712 to get your food as quickly as possible.
Be part of the Neighborhood! Sign-up for our E-Club and receive a Free Appetizer!
Hours of Operation
Monday-Sunday 12:00 PM - 8:00 PM
Learn More
Friday Night Feast
April 10, 2020 5:00 PM - 9:00 PM
Friday Night Feast is taking place every Friday Night. From 5 pm to 9 pm. Includes a great selection...
Offering Catering, Delivery & Rapid Pick-UP
Now through April 30, 2020 | California Pizza Kitchen
Enjoy the CPK Oven-Fresh Experience and our seasonal picks at your home. Also available boxed lunch ...