Open for Drive-Thru, Carry-Out or Curbside pick-up
---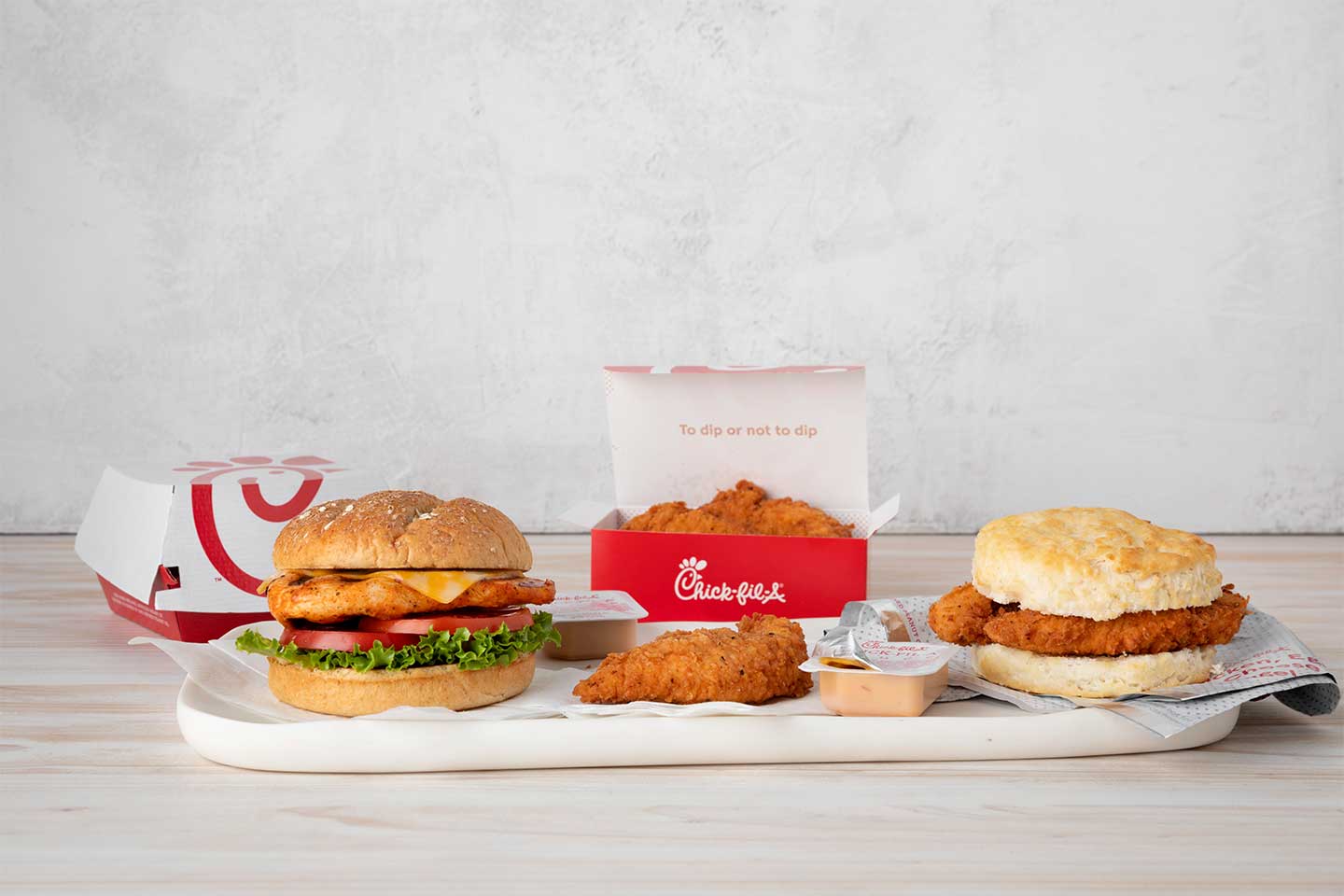 We offer drive-thru, carry-out or Curbside pick-up. If you prefer to stay home, we can bring your meal to you when you order delivery.
Hours of Operation
Monday-Saturday 8:00 AM - 10:00 PM
Sunday Closed
Learn More
Friday Night Feast
April 10, 2020 5:00 PM - 9:00 PM
Friday Night Feast is taking place every Friday Night. From 5 pm to 9 pm. Includes a great selection...
Offering Catering, Delivery & Rapid Pick-UP
Now through April 30, 2020 | California Pizza Kitchen
Enjoy the CPK Oven-Fresh Experience and our seasonal picks at your home. Also available boxed lunch ...