August 7, 2020 5:00 PM - 9:00 PM
|

Del Amo Blvd and Hazelbrook
---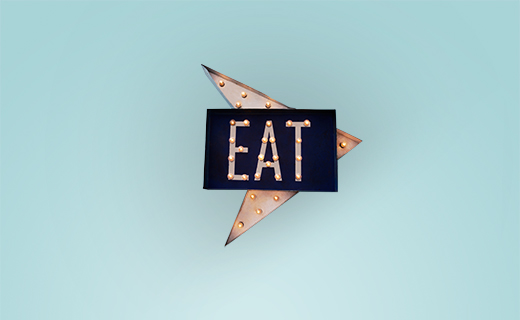 Friday Night Feast is taking place every Friday Night. From 5 pm to 9 pm. Includes a great selection of tasty food trucks, music and you, of course!
Located off Del Amo and Hazelbrook Street
Weekly Food Truck lineups:
Facebook:
@BestBitesFoodTruckEvents
Instagram:
@BestBitesFTE
Meal Kits + Pantry Items Available
Now through July 31, 2020 | California Pizza Kitchen
Enjoy the CPK Oven-Fresh Experience and our seasonal picks at your home. Fresh produce, meats, seafo...
Free Delivery - Smoothie Bowls & Juices
Now through July 31, 2020 | Jamba Juice
Starting today, get FREE delivery on your favorite smoothies, juices and bowls. Hours of Operation:...