*Limited Time* - Family Bundle $34.99
---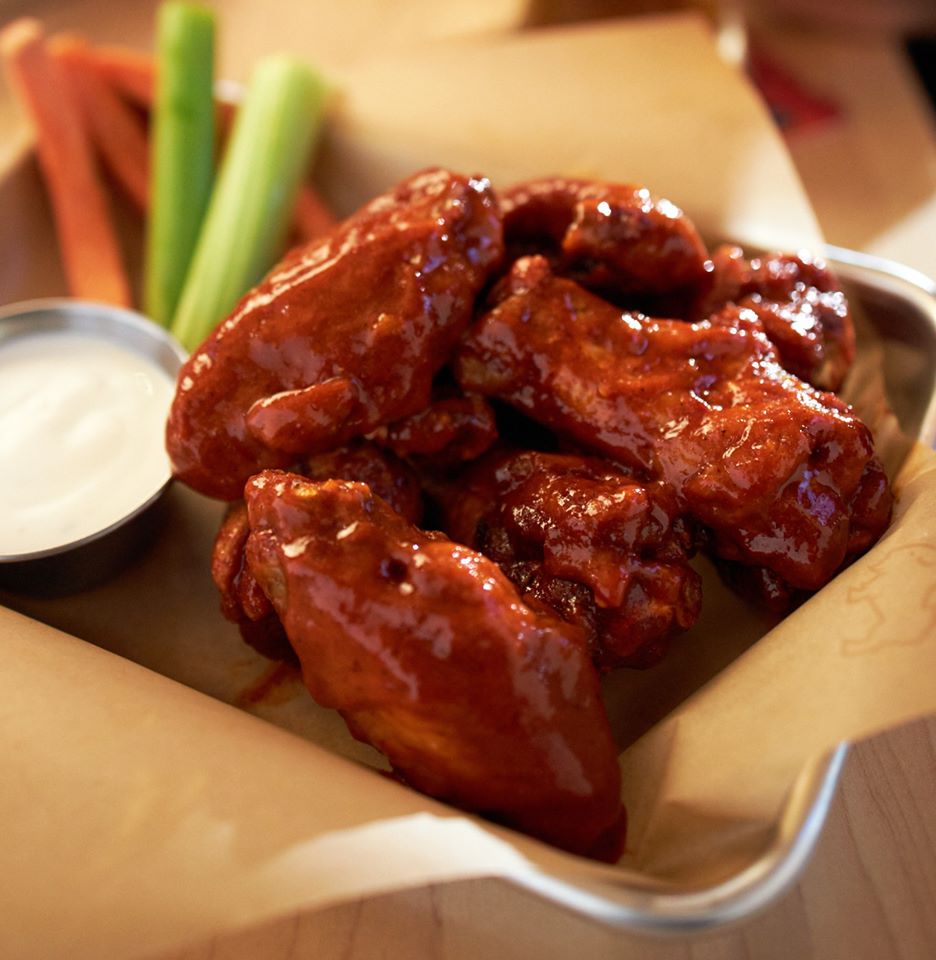 Enjoy your Award-Winning Wings in 24 sauces and Other Favorites at home. To order online click HERE, via app or call in your order (562) 220-2760.
Hours of operation 12:00 PM - 10:00 PM daily
Friday Night Feast
June 5, 2020 5:00 PM - 9:00 PM
Friday Night Feast is taking place every Friday Night. From 5 pm to 9 pm. Includes a great selection...
Meal Kits + Pantry Items Available
Now through June 30, 2020 | California Pizza Kitchen
Enjoy the CPK Oven-Fresh Experience and our seasonal picks at your home. Fresh produce, meats, seafo...