New! Family Dinner Packs starting at only $30 + Free Delivery!
Now through June 30, 2020
| El Torito,

Exterior Building
---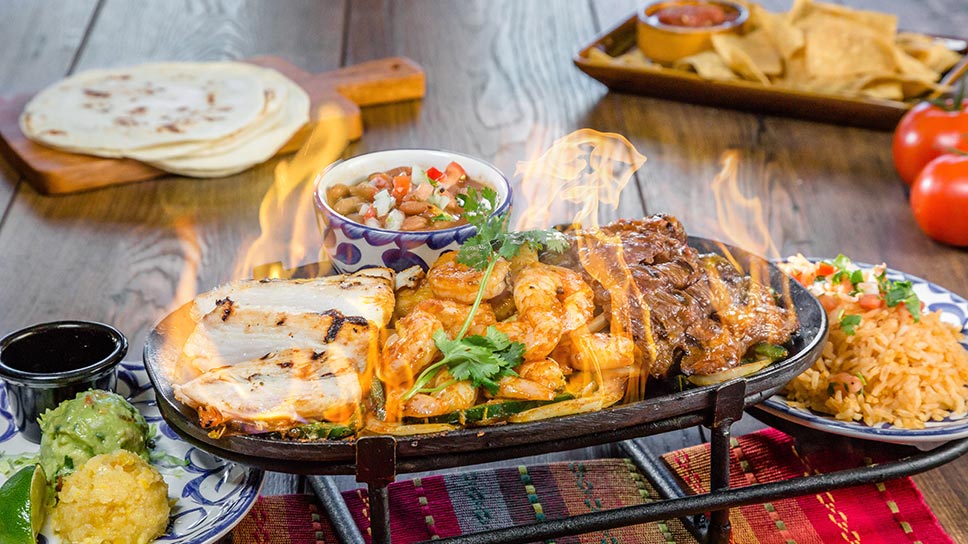 Offering $30 taco packs (feeds 4-6) & $25 Pitchers of Margaritas. Includes your choice of tacos, carnitas, fajitas or a combo plus chips & salsa, rice, refried beans and sweet corn Cake.
Click HERE to place your order online or call us at (562) 531-7460 to place your order in-store for to-go. We'll bring it to you at curbside pick-up. Free deliver on all online orders. Enjoy $10 off $35 pick-up orders.
Hours of Operation: Monday- Friday 11:00 a.m. - 10:00 p.m.; Saturday-Sunday 9:00 a.m. - 10:00 p.m.
Friday Night Feast
June 5, 2020 5:00 PM - 9:00 PM
Friday Night Feast is taking place every Friday Night. From 5 pm to 9 pm. Includes a great selection...
Meal Kits + Pantry Items Available
Now through June 30, 2020 | California Pizza Kitchen
Enjoy the CPK Oven-Fresh Experience and our seasonal picks at your home. Fresh produce, meats, seafo...