---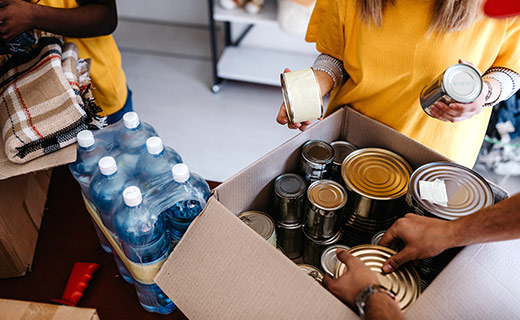 Help us in supporting our local community food banks from coast-to-coast. We've partnered with Food Finders to collect monetary donations on their behalf.
Donating is easy: Click on the button below and make a donation or Text 'MacerichMeals' to 41444 Today And Make A Donation To Our Million Meals Challenge. Make sure you share with your family and friends! Working with our partner properties throughout the country, we're aiming to help serve a million meals to those in need. We thank you for your generosity.
Make a Donation
Drive-In Movies at the Mall
Now through October 31, 2020
Movies at Lakewood Center starting October 23, 2020! Drive-In Movies at the Mall Lakewood Center Ma...
E-Waste Recycling Event
November 7, 2020 through November 8, 2020
Electronic Waste Recycling Event! -Waste is any consumer electronic equipment that has reached its ...