Try our new lifestyle bowl
---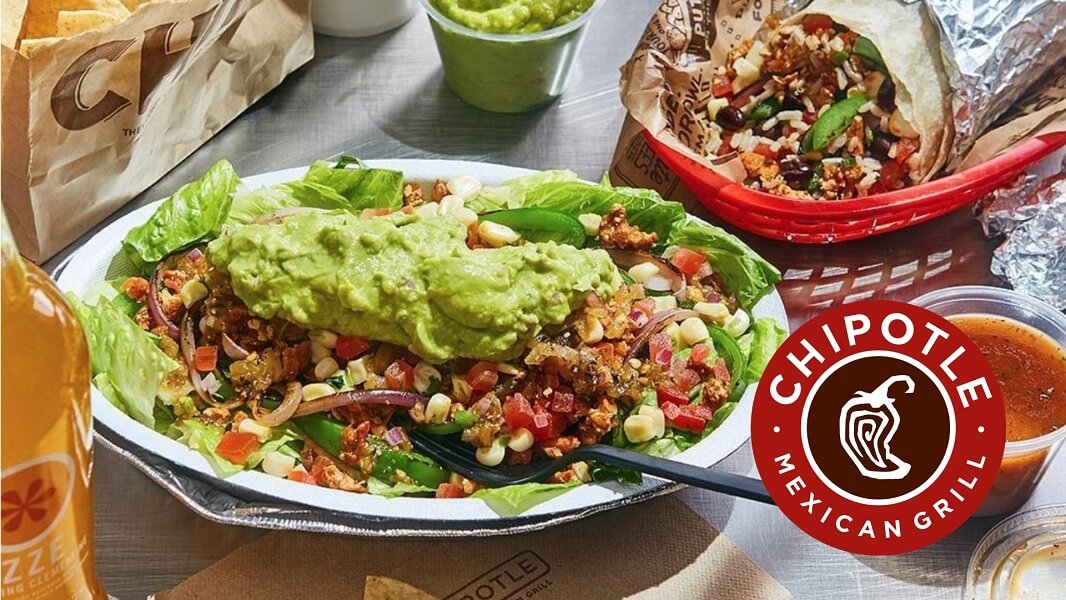 Call us to place your Lifestyle Bowl, Burrito, Salad, Tacos or Burrito Bowl at (562) 790-8786 or click Here to place your take-out order online.
Hours of Operation: Monday-Sunday 10:30 AM-10:00 PM.
Online eGift Card Fundraiser
Now through May 31, 2021 | California Pizza Kitchen
Support Mother's everywhere, all month long! 10% of every CPK eGift card purchase will go to Every M...
Meal Kits + Pantry Items Available
Now through June 4, 2021 | California Pizza Kitchen
Introducing CPK Family Packages! Make meal planning simple and delicious! Visit www.cpk.com to pl...