The joyful moment when you open your seafood bag is the best compliment to us.
---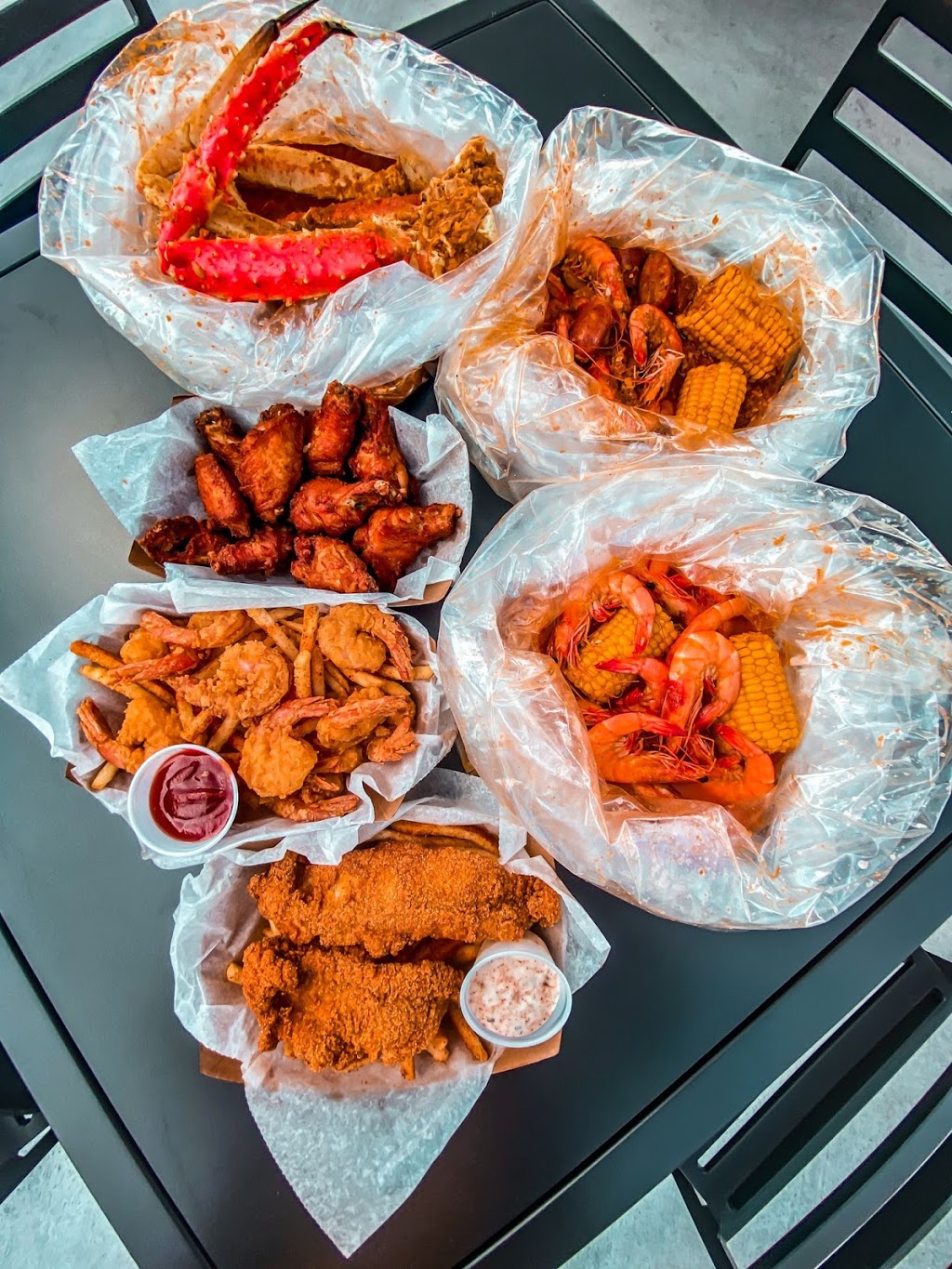 We like to make things easier for you. Call Us at (562) 663-9101 or click Here to place your take out order online.
Hours of Operation Monday-Sunday 1:00 PM - 9:00 PM
Meal Kits + Pantry Items Available
Now through June 4, 2021 | California Pizza Kitchen
Enjoy the CPK Oven-Fresh Experience and our seasonal picks at your home. Fresh produce, meats, seafo...
Free Delivery - Smoothie Bowls & Juices
Now through June 4, 2021 | Jamba Juice
Starting today, get free delivery on your favorite smoothies, juices and bowls. Hours of Operation:...