October 2, 2022
|

Mija Books, 500 Lakewood Center Mall, Suite 39 (Across from Macy's), Lakewood CA 90712

, MiJa Books
---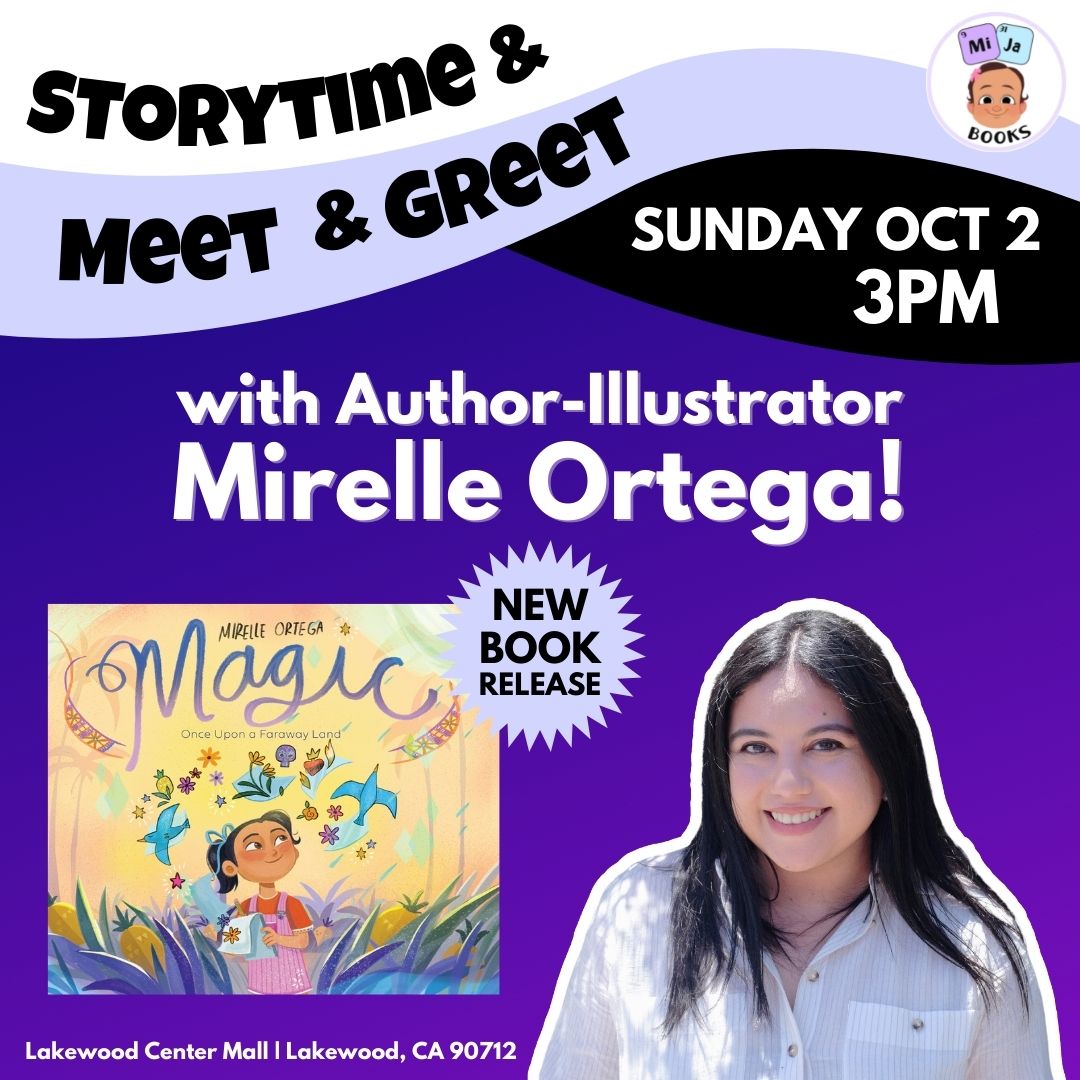 Location: MiJa Books
Date: Sunday October 2, 2022
Time: 3:00pm

RSVP is required for this event. A pre-order of Michelle's book will serve as your RSVP. Michelle's is offering personalized copies, with a message and small drawing!

To RSVP:
1.
Add her book to the cart: Magic, Once Upon a Faraway Land (or
pre-order a copy in-store at MiJa Books)
2.
Select "Local Pickup – Lakewood Mall' as your shipping option.
3.
In the "Order Notes," add your personalized message for Michelle to include in your copy.
4.
Come to our meet & greet/storytime on October 3 to pick up your book!

Friday Night Feast
Starting September 30, 2022
Friday Night Feast is taking place every Friday Night from 5 pm to 9 pm! Event includes a great sele...