---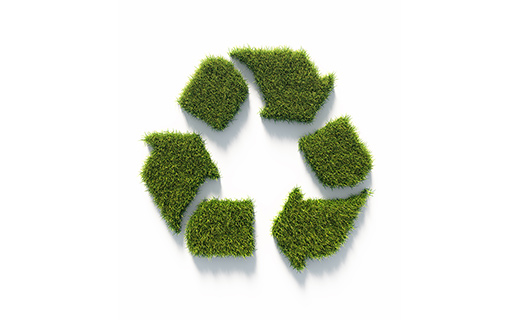 Free E-Waste Event September 9th, at Lakewood Center

E-Waste is any consumer electronic equipment that has reached its 'end-of-life' or 'end-of-usage,' whether in full function or non-working condition. It includes most electronics or electric appliances with a cord or circuit board such as:


Desktop, laptop, server, tablet, computer peripheral (mouse and keyboard), CRT/LCD computer monitor, television set, cellphone and accessory, small appliances, home entertainment system, stereos, fax/printer/copier, consumer electronics (VCR/VCD/DVD player), rechargeable batteries, and misc.


Fees Imposed at Event Site:
There will be a $10 charge for Hard Drive (HDD) destruction services
There will be a fee of $5 for certain items: microwaves, vacuums, VCRs, printers, scanners, house appliances, audio/video devices (DVDs, VCRs, stereos, etc), and other miscellaneous items.
Free Recycling: No fees imposed on TVs, Monitors, PCs, Laptops, Cellphones, & Tablets.
*We DO NOT accept batteries, light bulbs, fluorescent lamps, auto liquids, and liquid chemicals.
Covid Booster Pop-Up
March 30, 2023
Covid Booster Pop- Up Thursday, March 30, 2023 9:30 AM - 3:30 PM Lakewood Center Mall
American Red Cross Blood Drive
April 10, 2023
Red Cross Blood Drive Lakewood Center Suite 127 Across California Pizza Kitchen 500 Lakewood Center ...