City of Lakewood Block Party
---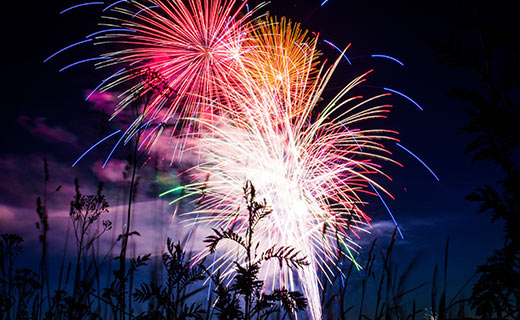 Family fun, a rockin' good time, and a big, professional fireworks show return to Clark Avenue and the Lakewood Civic Center on Saturday, June 24.
The Lakewood Civic Center Block Party begins at 4 p.m. with the Family Fun Zone activity area for kids and families, and the "On the Block Food Court" with a wide variety of food booths and food trucks.
Live entertainment from The MVP's starts at 5 p.m.
Event Features:
• Family Fun Zone 4 to 9 p.m.
• On the Block Food Court 4 to 8 p.m.
• Live entertainment 5 to 9 p.m.
• Fireworks show 9:15 p.m.
When

Saturday, June 24, 2023 | 04:00 PM - 09:00 PM
Location
The Block Party will stretch from the Civic Center parking lot (at Hardwick Street) southbound along Clark Avenue to Del Amo Boulevard.
Lakewood, 90712
E-Waste Recycling Event
September 9, 2023
Free E-Waste Event September 9th, at Lakewood Center E-Waste is any consumer electronic equipment th...
The FRIENDS™ Experience: The One Near Long Beach
June 23, 2023 through September 17, 2023
Don't miss your chance to step INSIDE the world of FRIENDS™ starting June 23rd at The FRIENDS&...