JCPenney June Kids Zone Event
June 10, 2023 11:00 AM - 12:00 PM
| JCPenney
---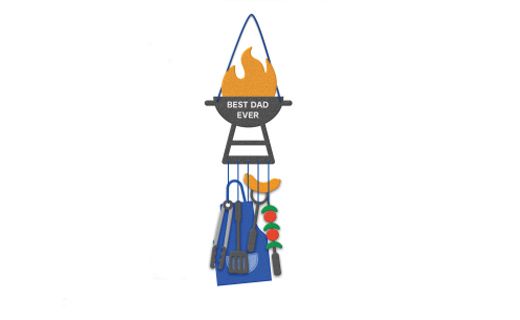 During the June Kids Zone event on Saturday, June 10th starting at 11am, kids will make a special Father's Day Grill for the father in their lives. Kids also receive a collector's pin, and a special lanyard to hold their Kids Zone pins.
Parents receive a special coupon offer that can be combined with other coupons on that day.
City of Lakewood Block Party
June 24, 2023
Family fun, a rockin' good time, and a big, professional fireworks show return to Clark Avenue and t...
The FRIENDS™ Experience: The One Near Long Beach
June 23, 2023 through September 17, 2023
Don't miss your chance to step INSIDE the world of FRIENDS™ starting June 23rd at The FRIENDS&...