Tip a Cop Fundraiser at Stonefire Grill!
---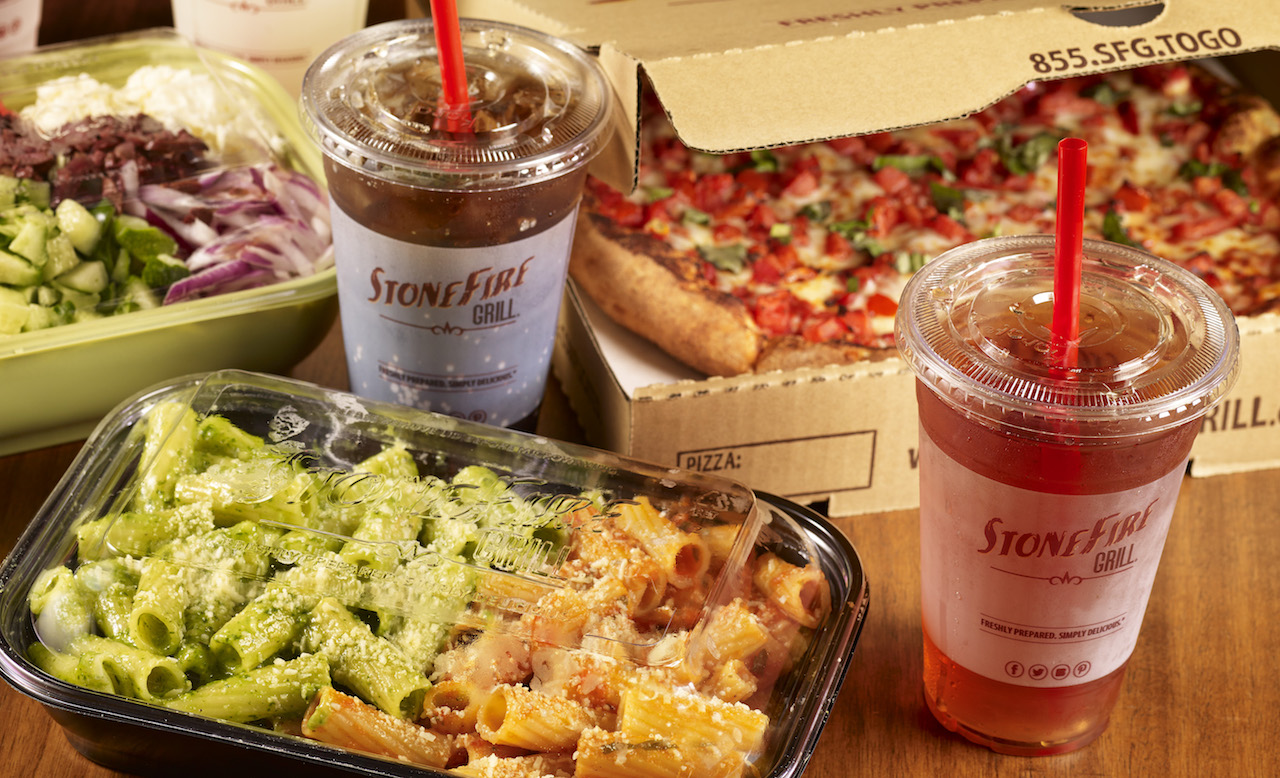 Please join us on Wednesday, September 27th, from 5pm-9pm as the deputies from LASD Lakewood take "Protect and Serve" to a whole new level at a Tip-A-Cop fundraiser where deputies will be guest servers, and all donations received will be donated to Special Olympics Southern California athletes in LA County.
Join us at Stonefire Grill and the Lakewood Sheriff Station for a Fun Night!
Download Flyer
Get Ready for a Treat!
Now through October 31, 2023 | California Pizza Kitchen
Calling all College Kids! Get ready for a treat at California Pizza Kitchen. Receive a free Small Bi...
Seasonal Hiring Event! New Date!
September 30, 2023
Score some extra spending cash, grow your bank account, and build your résumé this hol...